Home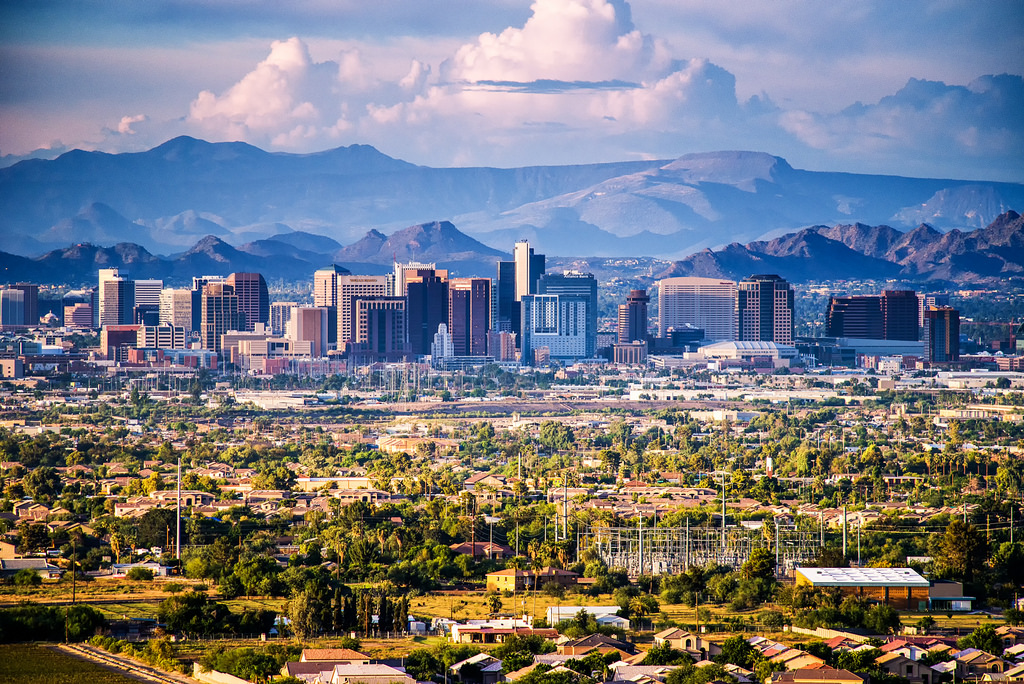 Don't Expect What You Don't Inspect
At LD Consulting, this is our motto and we are passionate about what we do!
Our mission is to provide affordable quality training, consulting services and networking opportunities to sworn and non-sworn law enforcement professionals involved in law enforcement audits, inspections, assessments, quality assurance activities and internal affairs / administrative misconduct investigations.
Law Enforcement inspections, auditing and misconduct investigations are unique. Often there are more considerations, regulations and consequences along with more processes to master. Gaining the knowledge to work in this arena is only part of the equation. You must also make sure your skills are recognized by your peers and management.
Our training will:
Distinguish you and enhance your credibility with peers and management. Develop your knowledge of best practices and procedures in law enforcement successfully used to:
To accomplish our mission we:
Provide high-quality, affordable training that will distinguish you and enhance your credibility with peers and management.
Confer a Law Enforcement Inspections and Auditing Certificate™ (LEIAC™) to law enforcement professionals completing a defined course of study
Confer a Professional Standards Investigations Certificate™, (PSIC™) to law enforcement professionals completing a defined course of study
Conduct law enforcement-related audits, assessments, and organizational reviews
Through our Law Enforcement Inspections and Auditing Group™ (LEIAG™) at https://leiag.org/ we provide members the opportunity to:

Network
Train and
Equip to
Succeed
Comments from law enforcement professionals who attended training and earned their Law Enforcement Inspections and Auditing Certification (LEIAC) designation:
"It is imperative that law enforcement agencies conduct periodic inspections and audits to insure they are meting established guidelines and are meeting the needs of the employees and the citizens they serve. This class provided the essential tools needed to conduct proper audits that insure the integrity and professionalism of our organization."
Robert Kanaski, LEIAC
Executive Manager – Professional Standards Unit
San Diego County Sheriff's Department

"Anyone put in a position to conduct inspections or audits that does not come from that background should attend these classes. Great learning environment with hands on training that's practical."
Sgt. Kyle Fickett, LEIAC
Tulsa County Sheriff's Office

"It is difficult to find an auditing course at the present time. Dan and Mike (the instructors) offer a thorough course that provides the student an opportunity to gain the knowledge and skills necessary to conduct an audit. There are a lot of hands on practical exercises that keep the student engaged. Excellent course."
Sgt. Amy Brown-Lisk, LEIAC
San Diego County Sheriff's Dept.

This training provided students with a solid base of knowledge and usable skills that can be taken back to their home agency and put to immediate use.

Don Pedersen, LEIAC
LA Office of Inspector General

We covered the whole process of creating and audit, where know I feel I could conduct  one. The instructors were very knowledgeable, open to questions, and have real world examples to discuss.

Both Dan and G-Man are excellent instructors.  Their experience and good communication ability elevates the subject.

Wendy Lin-Kelly, LEIAC
Multnomah County Sheriff's Dept. (Oregon)

Comments from those that attended the Introductory Course:

"Thoroughly enjoyed the course. Gave a better understanding of auditing and how to conduct an audit. Hands on practical application is definitely a must."
Shannon Gravatt, LEIAC
Navajo Nation

"The class was very informative in all areas needed to successfully fulfill roles needed by the Police Department in the position of staff inspector. Taught very well by a very well trained and experienced instructor."  Lt. M. Dixon, Oklahoma City PD.

"This course provides a good framework to build upon for conducting audits and inspections. It will be extremely beneficial to my agency and myself."  Lt. Ken Meador, Cleburne TX PD

"Instructor was very knowledgeable … confusing topic was made easy to understand." Sgt. Kara Cooper, Dallas Fort Worth Airport Police

"Instructor was extremely knowledgeable and approachable with questions." Sgt. James Kremer, Sgt. Maricopa County Sheriffs Office
Above all, we strive to be a valuable resource to our clients and assist them in providing the best service to their organizations and communities.
Our Associates have provided hundreds of sworn and non-sworn law enforcement professionals audit and inspections training since 2008 and have years of "hands on" law enforcement auditing / inspections experience.